Mirjam Schut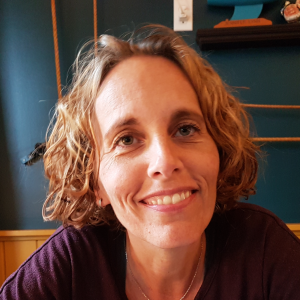 Lead Independent Facilitator
more
Hello!
My name is Mirjam Schut and I'm the lead Independent Facilitator for Facile Perth.
I grew up in The Netherlands and received my bachelor degree in Social Work and worked as a social worker until I moved to Canada in 2010.
My motto is: "Reach for the stars". By reaching for the stars I have helped people to go after their dreams. I believe in looking at possibilities , looking at peoples strengths, passions and gifts.
Dreaming, looking at opportunities and having high expectations is often new for people I work with, but one that has been proven to be successful.
I'm honoured to walk alongside someone's journey, to explore what their dreams are, to follow their lead, and to see them grow and achieve their goals.
What can be more beautiful than helping someone live the life they want?
I'm a creative, resourceful and an out of the box thinker. I don't give up and I look at the community as a first resource. I strongly believe society is going to  be a better place if everyone can be seen for the gifts they bring and through my work as a facilitator I hope to contribute.
Knocking on closed doors until they open, being an advocate for people and helping them to become their own advocate and see their confidence grow is a very rewarding part of my job.
Seeing someone flourish in their own home, in their job, volunteer or by having more relationships in their lives is what life is about and why I love this work.
I thoroughly enjoy being the Lead Facilitator for Facile Perth and I always look forward to working together with families, service providers and the different communities. 
Mirjam
Nichole Everitt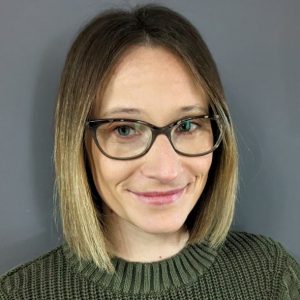 Independent Facilitator
more
Nichola Taylor Independent Facilitator
more