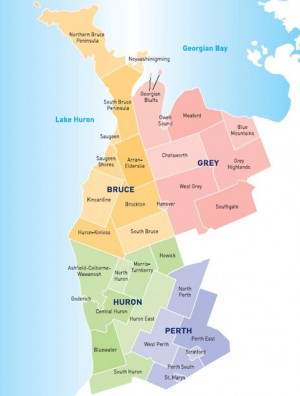 From 2015 to 2019, Facile has supported over 100 more people with developmental disabilities through the Independent Facilitation Demonstration Project.
Facilitators helped  people to identify and work towards their life goals and to become more connected to their communities.
The Independent Facilitation Demonstration Project was part of $810 million in new funding for developmental services announced in the 2014 Ontario Budget, and was part of the Ministry of Community and Social Service's ongoing efforts to transform Social Services in Ontario.
As of April 1st, 2019 the Demonstration Project has ended. MCCSS states that Independent Facilitation is available using Passport funding. Facile is offering Person Directed Planning and Facilitation as a fee-for-service model in the Perth, Huron and Oxford regions. We have several qualified and experienced Independent Contract Facilitators who are offering the service as per Passport reimbursement guidelines.
Independent facilitation and Person-Directed Planning will also interest individuals who may not be eligible or not have received Passport funding, but who would like to plan for their future. For more information about the service and cost, please contact info@facileperth.ca or call 519-271-6565.